Meet Our Crew
Experienced Digital Marketing Agency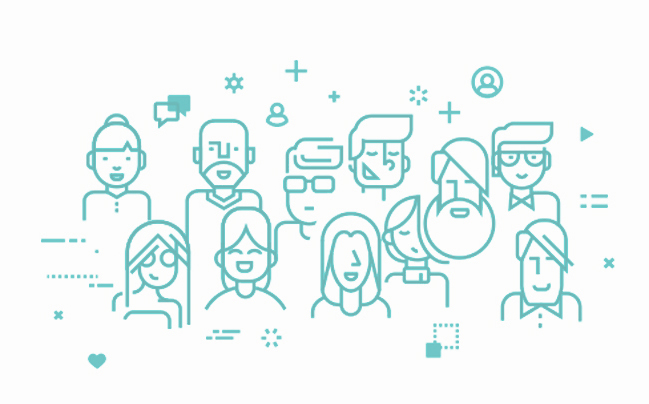 Brandez has assembled an exceptional group of professionals, designers, developers, and consultants to facilitate conversation and engagement between business marketers and customers. Our team brings you an expertise honed over fourteen years of experience serving small to medium-sized businesses.
We enjoy every opportunity to connect with people who are excited about developing a business identity. We believe that effective design solutions are built on strong relationships and attentive communication; the better we understand each business, including its products, services, unique needs, and goals, the better we can provide effective design solutions for branding and promotional materials. It doesn't hurt that our service is both friendly and affordable!
Our team is well prepared to tackle even the most difficult design and technical challenge, from brand creation to brand building across multiple platforms. Keeping our team small keeps us productive and adaptable.
If you've been thinking about developing your brand identity, why not get started today?