Branding & Packaging
Professional Graphic Design Services for your brand
We only create 100% Custom and Original Hand drew Video Scribe Whiteboard Animation Videos. No library images, No templates and No Cliparts. We can also make videos in Spanish, German and French.
You can even have a bull sitting on mars in a spacesuit, drinking beer, just to explain your idea! A Scribe video is a process where a creative story and storyboard with pictures is drawn on a whiteboard, just like our intro video above!
Our Process: Exceptional Script -> Creative Storyboard -> Engaging Voiceover -> Superb Illustrations -> Professional Whiteboard Animation. If you don't have a script, that's fine! We will send you a questionnaire to fill and return, then we will create an exceptional script for you!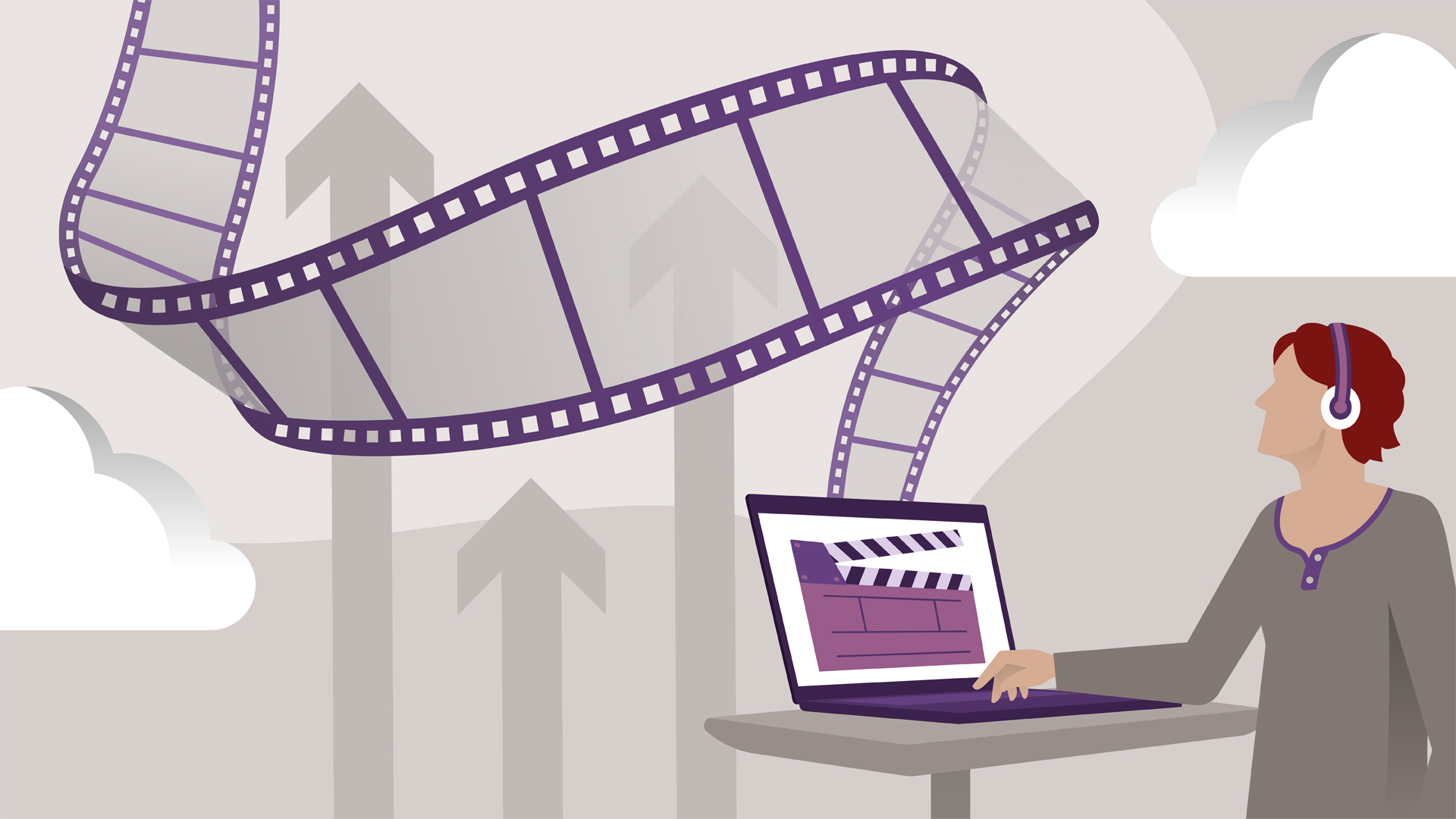 Design Process
Not to brag, but we are one of the best packaging designers!

Creative & Pre Production
Script writing, story boarding, brand strategy & more.

Video Production
Camera department, directing, cinematography & more.

Post Production
Editing, VFX, motion graphics, sound design & more.