Branding & Packaging
Professional Graphic Design Services for your brand
Our world depends on media, corporate identities and brands. We specialize in professional graphic design and producing effective graphic solutions and materials such as logos, posters, and books for both print and screen.
We work in illustration, logos, business cards, flyers & brochures, animation, and character design. We are proficient with Photoshop, Illustrator, AnimateCC, Premiere, AfterEffects, and many more!
We work in very close collaboration with you from the idea to the final version.To get started we need to know where you are with your project, so we can better meet your expectations.
The production process is individualized to your needs. Hire us and we will create an amazing fully customized Illustration that will make your company or project really stand out! High-quality illustration 2D and 3D characters are available.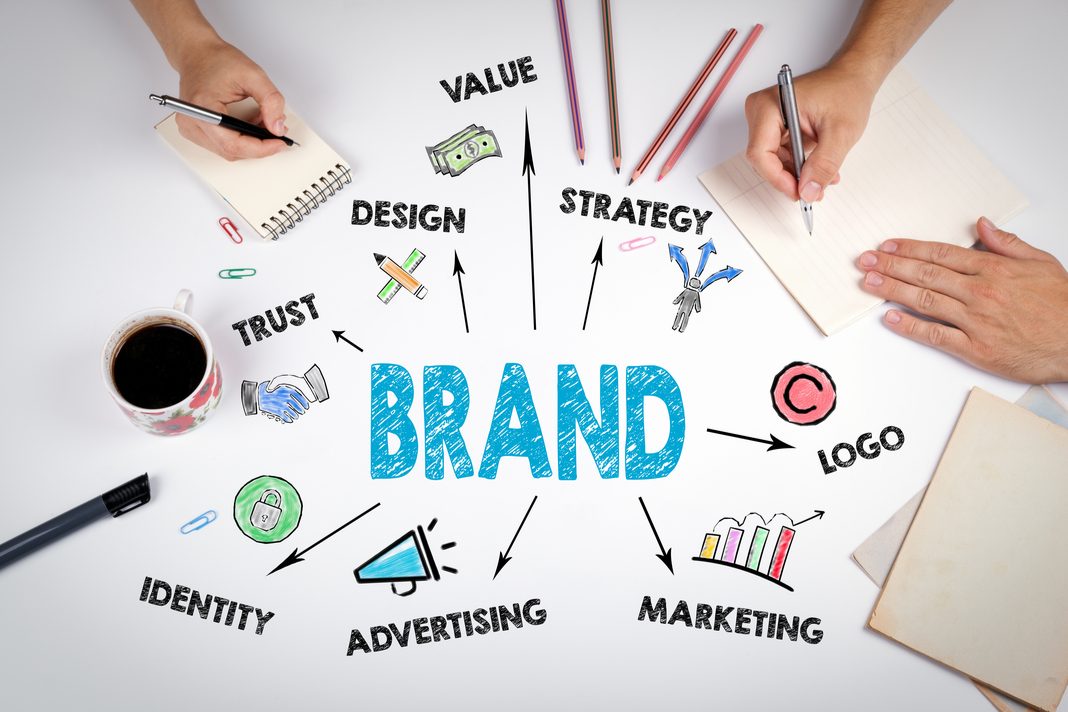 Design Process
Not to brag, but we are one of the best packaging designers!

Product Analysis
It is extremely important to analyze one's competitors, determine the user's portrait, customers' expectations for the product.

Layout & Materials
Package design is unique in a way that one can work with any materials – from paper to steel or wood. It is necessary to choose the materials well.

Creating Design
The creation of packaging design is a stage in the development when all of the provided and analyzed information is transformed to design solution.